Cluster Manager, Circular Bioeconomy Cluster South-West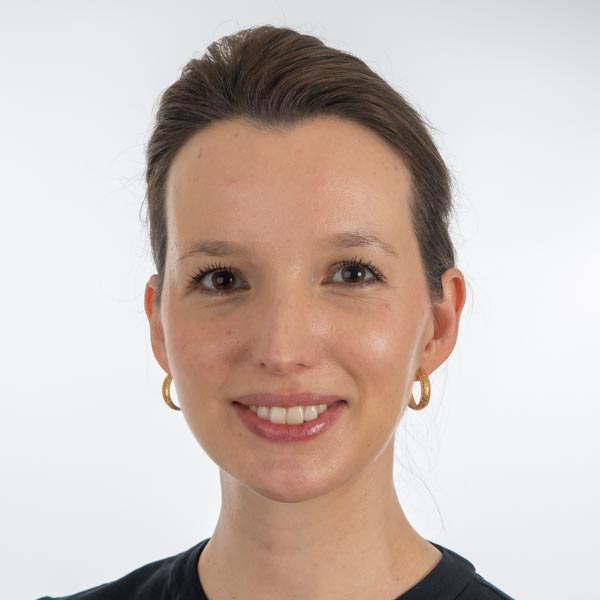 Catriona is the manager of the Circular Bioeconomy Cluster South West based at Kerry Campus, Munster Technological University. Since January 2021, Catriona has designed the cluster strategy and model with input from enterprise, government and educational stakeholders. The cluster's focus is to enable growth of enterprises and increase their competitiveness through development of circular and biobased value chains and implementing innovative circular models across marine, agriculture and industrial sectors. The cluster offers a suite of services to member businesses to help them access expertise, training and funding.
Over the last ten years, Catriona has worked at the intersection of innovation, clean technology and sustainability for organisations in Canada, UK and Europe. She is a strategist, communicator and experienced programme manager and has initiated and executed multi-stakeholder projects to achieve a low carbon economy.
Most recently, Catriona was VP Partnerships and Strategy for Foresight Cleantech Accelerator in Canada, leading on the development of a cleantech cluster strategy for the Province of British Columbia as well as fundraising and delivering high level projects. Catriona has an MA Environment, Development and Policy from the University of Sussex, UK and a BSc International Development and Food Policy from University College Cork, Ireland.